Chef Sunda
With its humble start-up where it all started back in 2007, Madrinaa stands for God-Mother, and like all god-mothers are in fairy tales, it signifies to be patient and loving with everyone and it's the attitude Madrinaa would like to bring forth to the table. The sophisticated and cozy furnishings creates a homely and comfortable ambience that one would love to relax and revel in over a night of good food and great wine.

With huge emphasis on the quality of the food, from the fine ingredients to the cooking to even the food presentation, not one part is overlooked in the process of the food-making.

Madrinaa prides itself on its authentic Italian cuisine, of which boasts their signature tomato-based thin-crust pizza, calamari rings, truffle pasta and also the highly raved lasagna as well....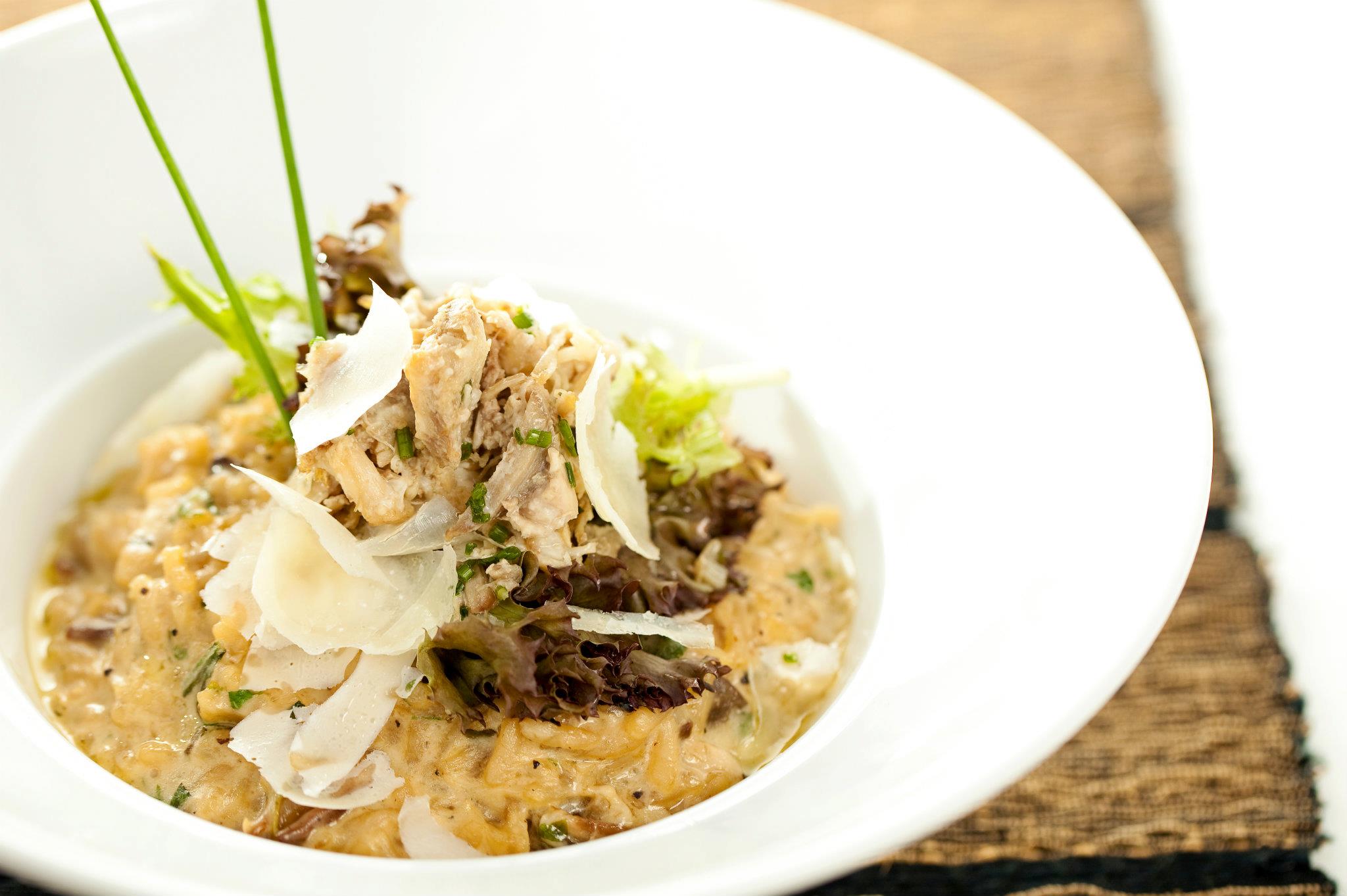 Risotto-Con-Porco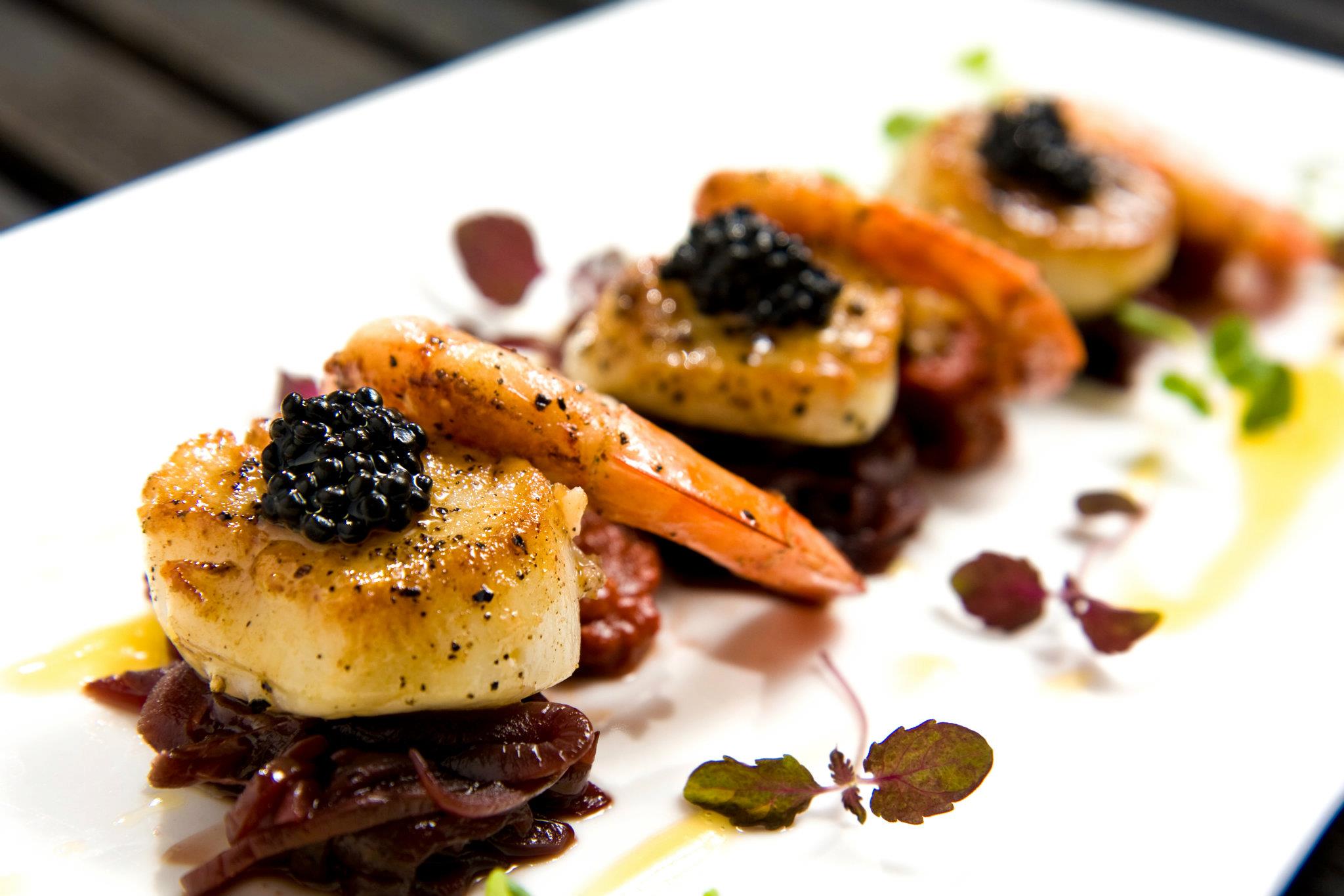 Scallops
Tiramisu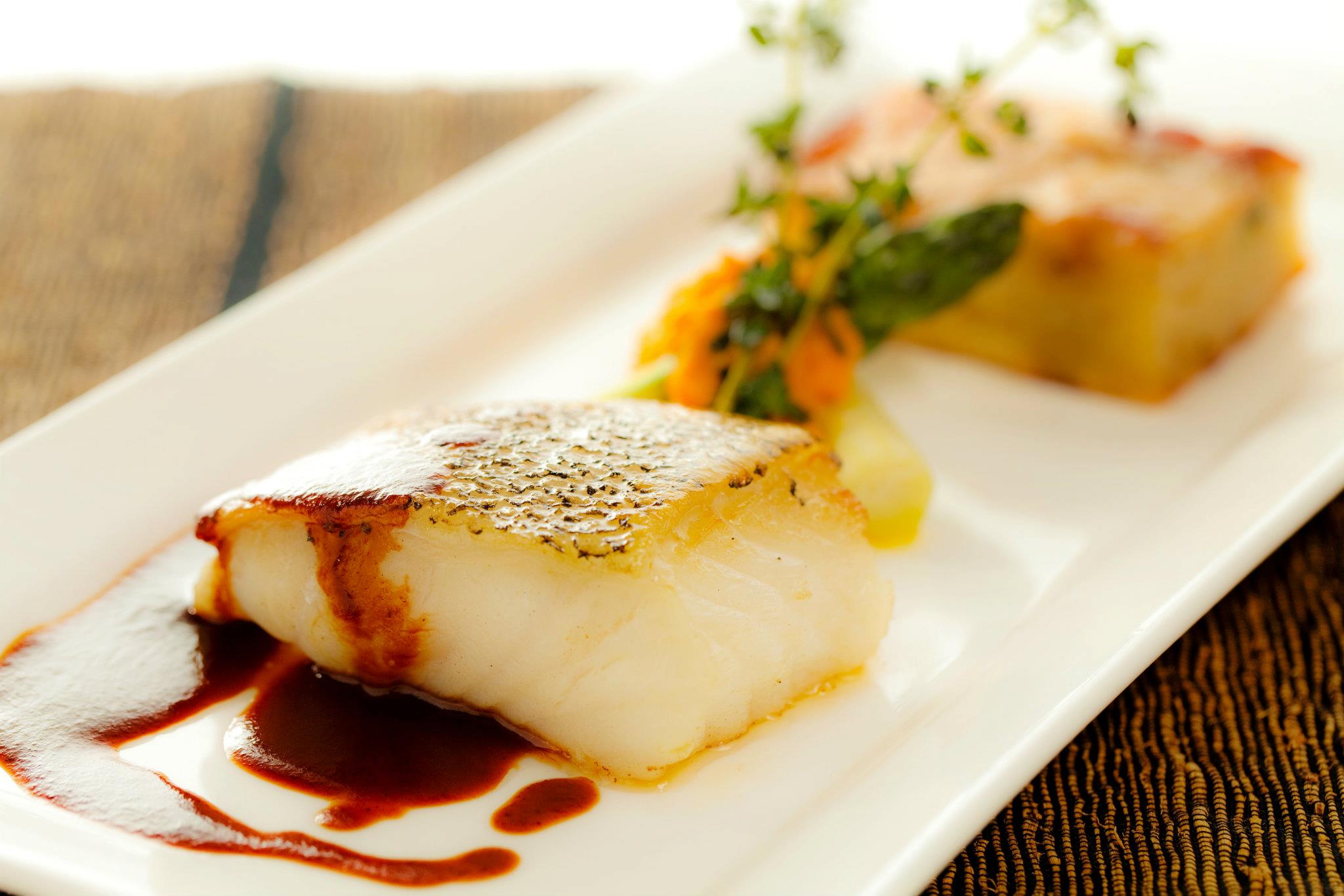 Cod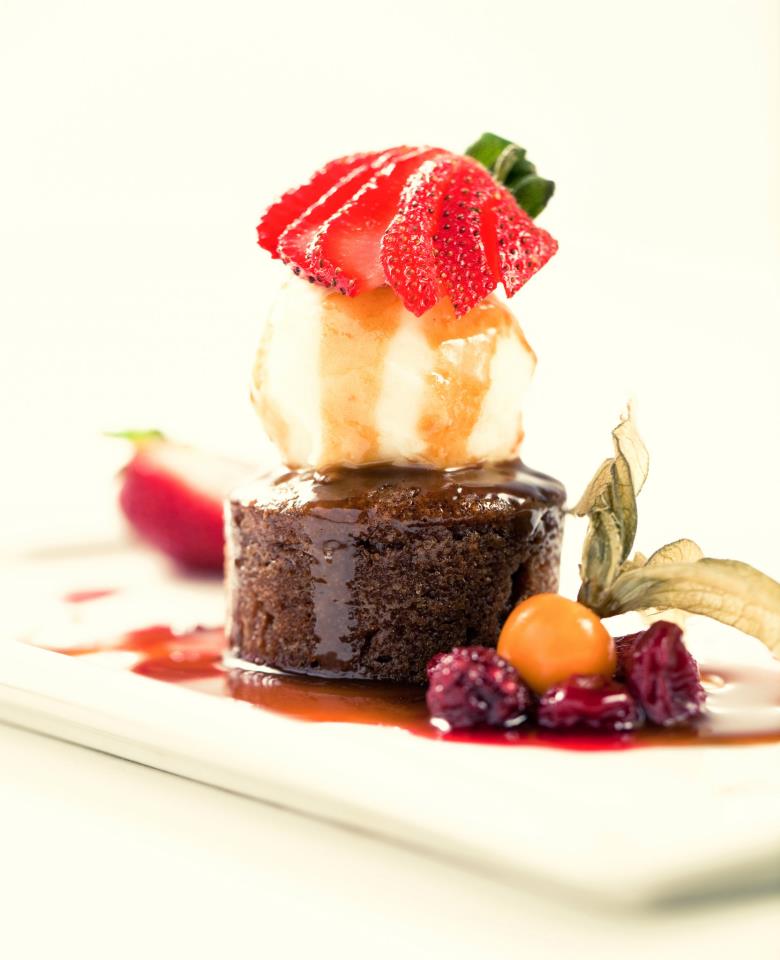 Sticky Date Pudding
Feedback
Great food. Great ambience
Ate at Madirinaa last week. Happy to see the same waitress that served me 1 year ago because it is hard to see familiar faces jn the service industry these days due to high turn over rate. This gives me the idea that she must be happy...
...
read more
Send Us FEEDBACK
We will would like to hear from you , do feedback us on our food , service and anything you consider us to take note off .. we value our customers .